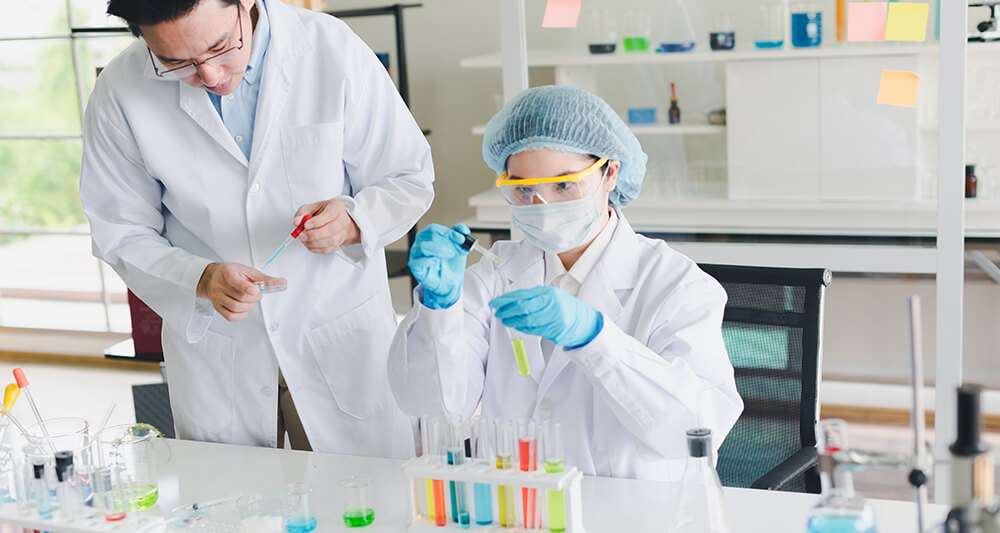 New Product Development (NPD)
Our capability in formulating recipes to cater various market needs is precisely why our customers choose to stay with us. With continuous improvement in product development, we are passionately committed to bringing your admiration to life. We are well-equipped with new product development experience in enhancing samples preparation for testing and analysis. We have also worked in a diverse aspect of beverages & confectionery industry.
Quality is a priority for Maestro Swiss.We acquire a comprehensive Quality Control System that complies with international standards to guarantee food safety. With our commitment to food safety policies, we ensure that we maintain client's trust in the products and services we offer. We believe in the responsibility for achieving high quality standard in every aspect, including ingredients, temperature, humidity, and pH levels.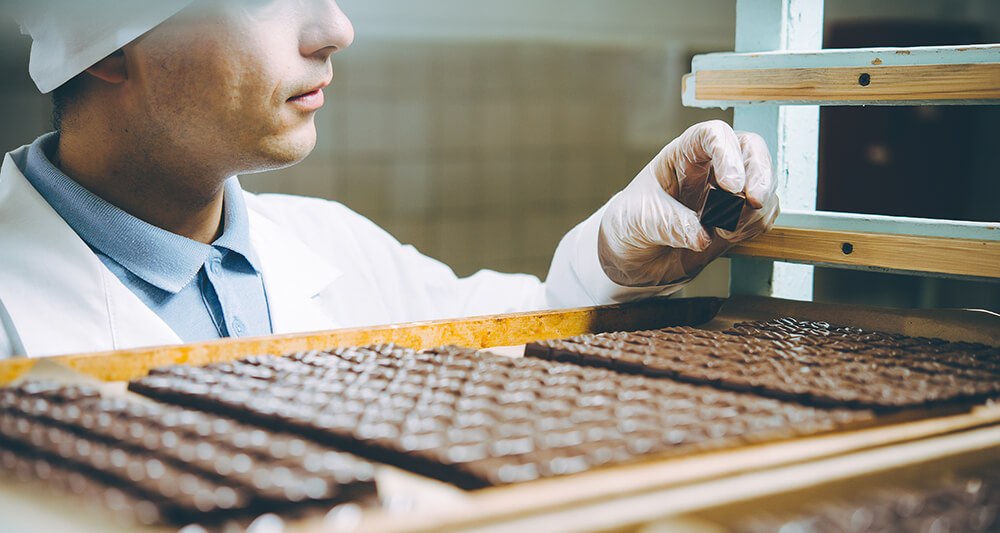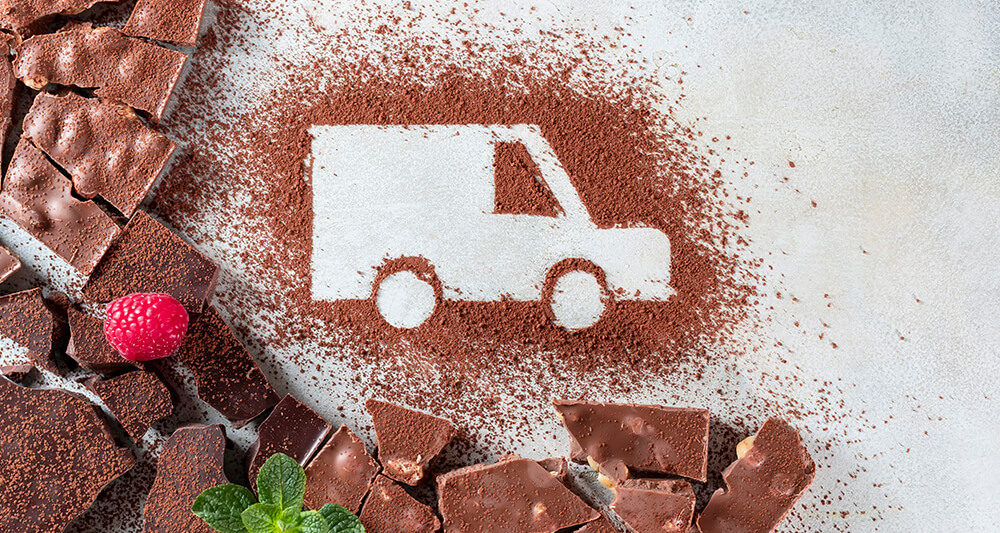 Our services specialised in coordinating, implementing, and controlling the efficient flow of products, services, and related information from the point of origin to the point of consumption.
Maestro Swiss has been exporting various range of products to over 20 countries worldwide. The international markets include Asia, Oceania, the Indian Subcontinent, Africa and Middle East.
Our recipes implement specific raw materials such as RSPO Palm Oil, UTZ/ Rainforest Alliance Cocoa etc. We have also worked with MATRADE and actively participating in most MIHAS exhibitions, Chocolate Expositions, and various F&B events throughout the years.